2 Tank REEF DIVES (for certified divers)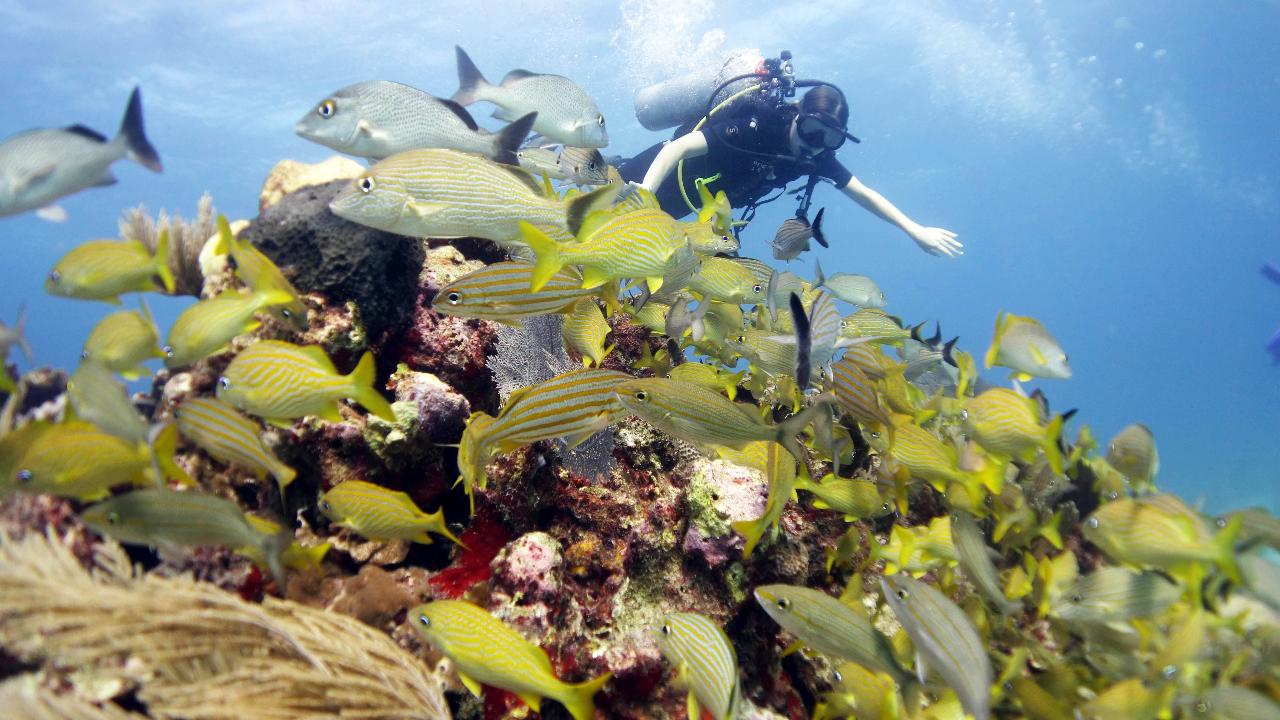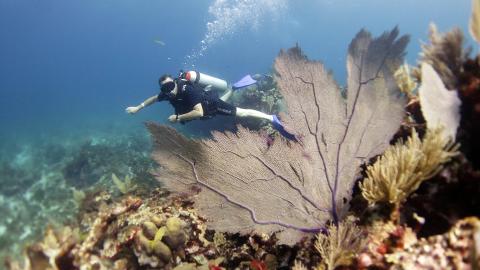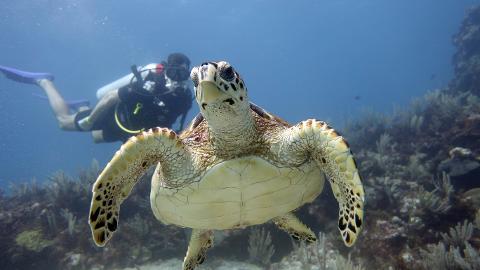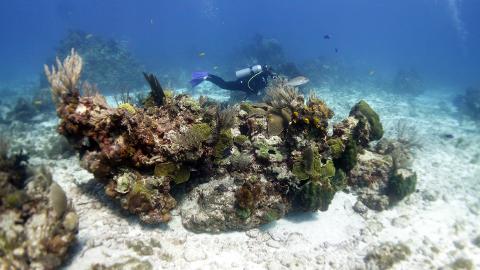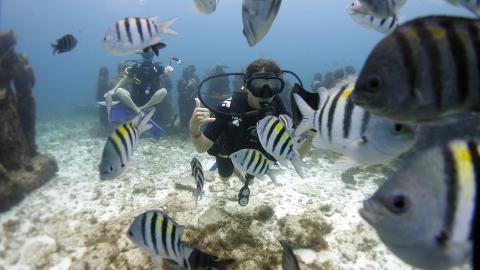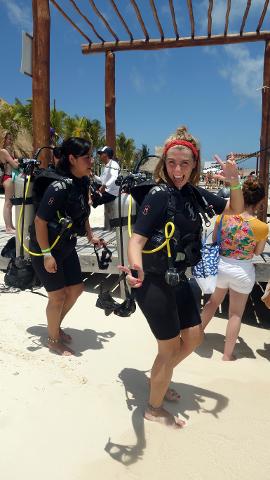 Duration: 4 Hours (approx.)
Location: Isla Mujeres, Q.Roo
Product code: PCRHM6
Suitable only for CERTIFIED divers of all experience levels.

2 beautiful dives in the marine national parks around Isla Mujeres. Inside you will find the Manchones Reef system off the southern tip of the island. In the Manchones Reef area alone we can offer 4 different dive sites to visit. These are relaxing dives without a lot of currents so you can get up close and personal with the coral and marine life.
If you have already dove all the sites in Manchones, do not worry, we have other options on the north side of the island too!